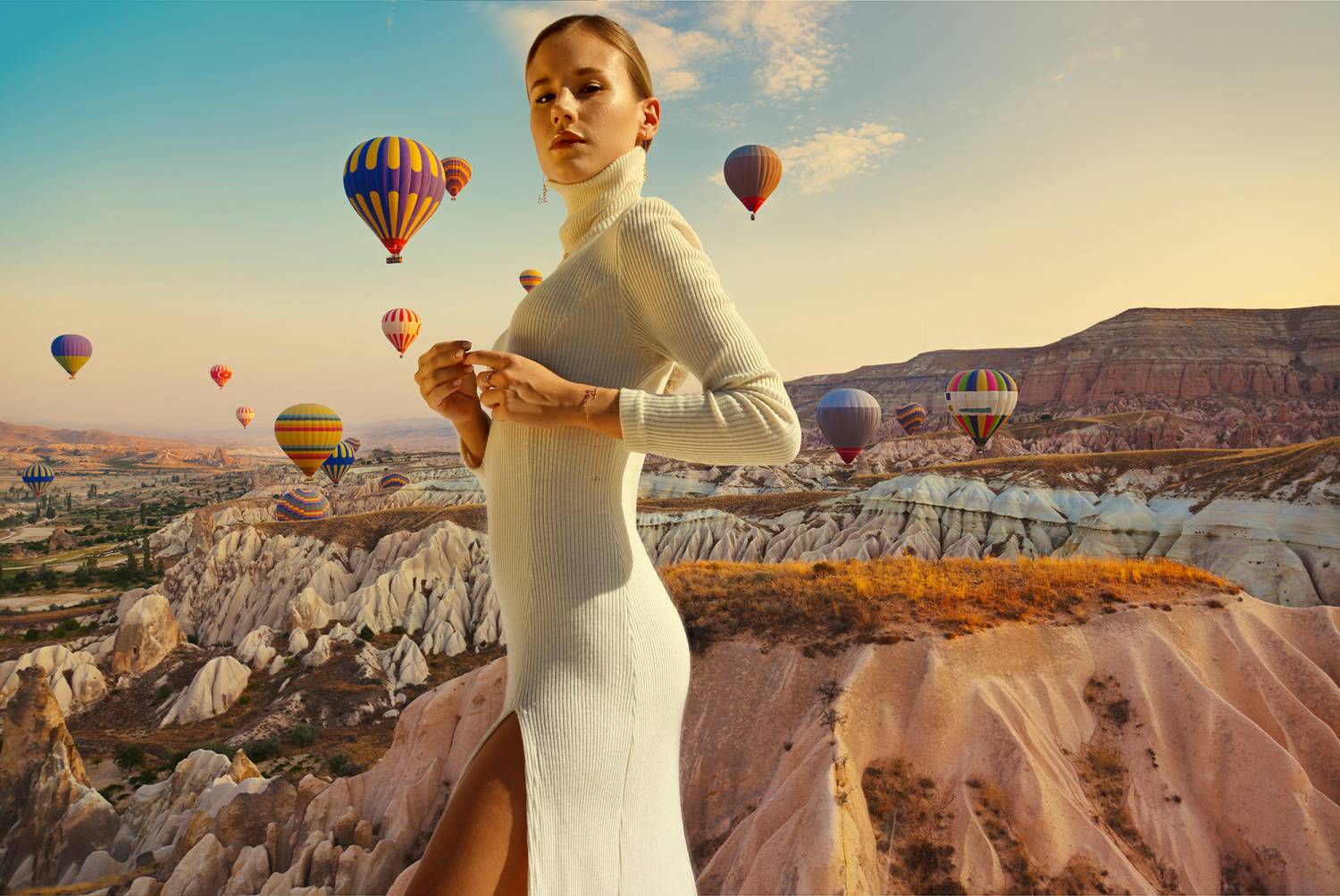 Brand Campaigns
FOLLOW ME
Shots from the world.
The story of a woman, Laura, who explores the world. Almost like a fairytale, a dream that she chooses to fulfil, courageously.
She crosses boundaries, sees new sunsets, opens new doors to make every day magical. To turn her story into a fairytale.
Our jewels help Laura dream and express herself. To reveal her soul, with courage and trust.
With boldness and amazement, Laura explores new skies, and her jewels become her language. Symbols of passion and love, able to create emotions. Of creating ties that will indissolubly accompany her in time.
Laura acquires an air of sophistication and beauty. She knows she is not alone, she knows she is loved, and so she explores the world, looking at it with another light. She is not afraid to rediscover herself, and to sometime re-invent herself.
As if all this had a profound effect on her soul.
The world becomes hers, because she chooses this way.