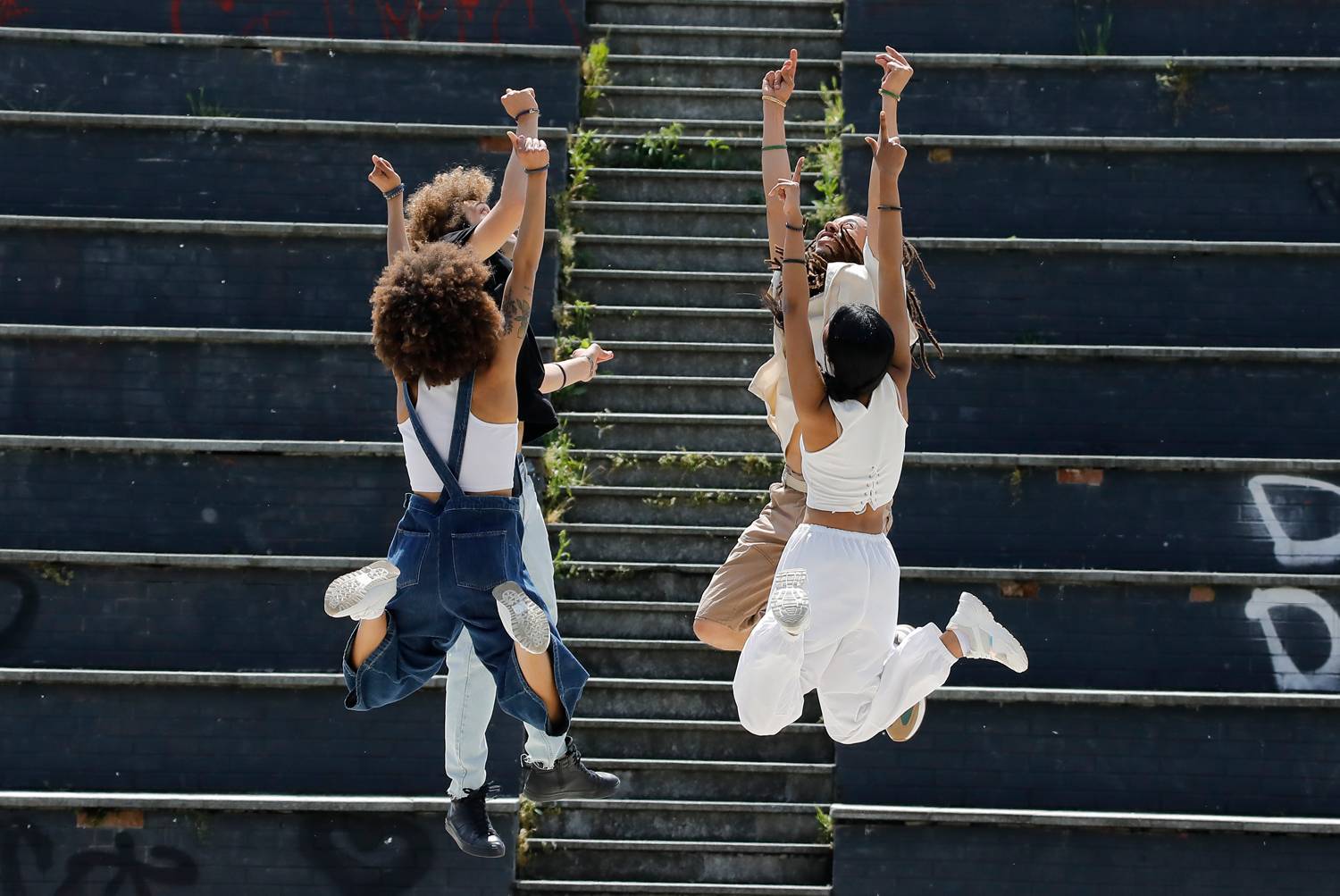 Brand Campaigns
2023 - BE TRUE - A1 COLLECTION
2023 - BE TRUE - A1 COLLECTION
A future where art and fashion are an integral part of everyday living.
The campaign's vision is a celebration of uniqueness and self expression through art and style choices.
The A1 Collection represents this vision with its bright, bold colours and exclusive finishes: elegant, on-trend jewels that incorporate an artistic touch.
Looking at uniqueness, freedom of expression, at the ability to adapt to change without conformity, and growth.
Creating bonds and unions, encouraging everyone's differences and uniqueness.